Welcome to South Coast Property Specialists Guessing Competition
This current competition closes on the 31 July 2019
Topic: How many bricks were there in the old Malua Bay Service Station?
Here are a couple of old photos that may help :)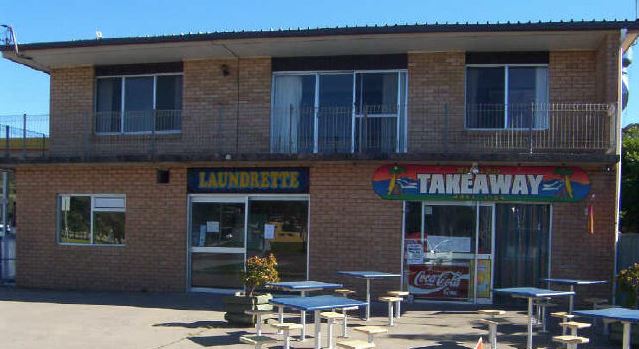 PRIZE: $100 voucher to be spent at any Malua Bay shop of your choice.
Click on the small photo below to go to our Google Form
so you can submit your details and your answer

Terms and Conditions:
The competition closes at 5pm on 31 July 2019
By entering the competition you are agreeing that South Coast Property Specialists (SCPS) can contact you on either the phone number or email that is supplied by you.
SCPS confirms that the details you provide to us will not be shared with any other person or businesses.
The winning entrant will be the person who is the closest to the number of bricks that has been provided to us by the demolition company.
Employees or family members of SCPS are not eligible to enter.
In the event of a tie, the person who submitted their answer first will be the winner.
The winner agrees to participate in a promotional photo outside the new Kuppa Avenue development with a member(s) of SCPS.
The winner will nominate which local Malua Bay business they would like spend their $100 at and SCPS will establish the $100 credit at that business. The $100 credit will expire on 31 December 2019.