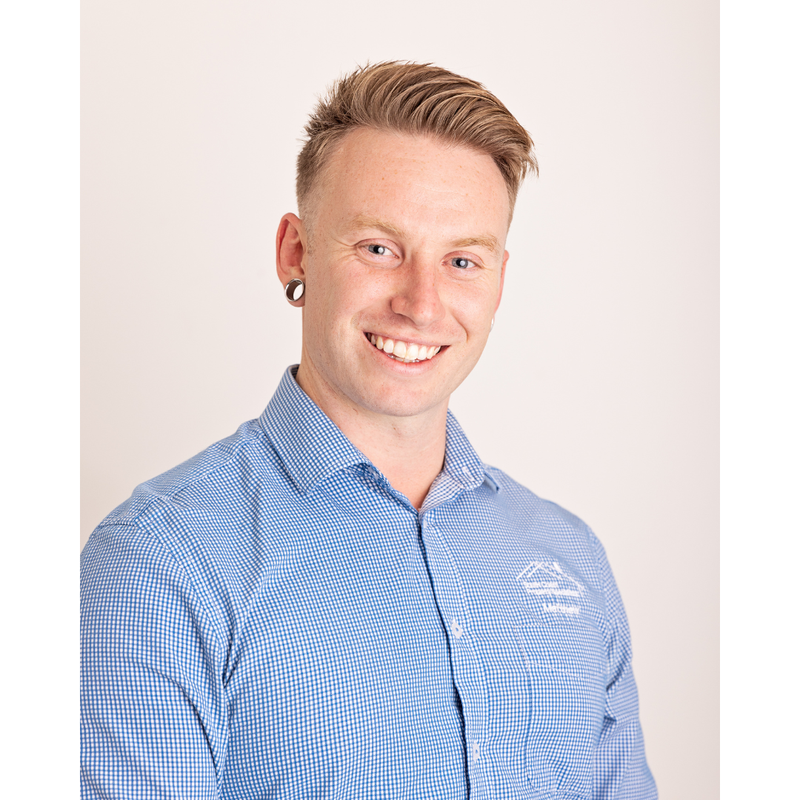 Matthew Wesble
Sales Consultant
0447 712 281
Friendly and approachable, Matthew brings to our clients his positive energy and a determination to progress his career in the sector by achieving the best possible outcome to each client and for the community.
Since joining our team he has valued the support that has come from working with a highly capable, technically knowledgeable, caring and welcoming team.
At the same time Matthew adds value by bringing his unique skill set including use of new technologies, understanding of the application of social media to business and commitment to being a part of the South Coast Property Specialists presence on the south coast.
Coming from a Personal Training background Matthew finds it easy to approach buyers and sellers and get to know them by first understanding their goals.
He then works with them to develop tailored marketing strategies which include incorporating appropriate social media, and their property's unique features.
Matthew uses his fresh eyes to assess the value of our physical surroundings, appreciate the benefits of the area's ongoing development, and understand how these appeal to buyers.
Another important aspect of what Matthew brings to the team is his capacity to learn and use his knowledge in different ways.
Gaining qualifications in Fitness and then undertaking studies in Public Health / Global Studies (majoring in philosophy).
His exposure to diverse people and global issues established his appreciation of how the different views and backgrounds of individuals are crucial in important property selling and buying decisions.
When not marketing listings and supporting clients through their key decision making process, you will find Matthew listening to live music, playing or watching team sport, maintaining his level of fitness in and outside the gym, using the beach for relaxing, surfing and enjoying time with his partner and dog.